WATCH THE WORLD PREMIERE OF UNCENSORED CRYPTO
A groundbreaking, new 9-part docuseries on crypto and DeFi explores the battle for tomorrow's wealth and power. Join now to watch it free on January 18, 2022.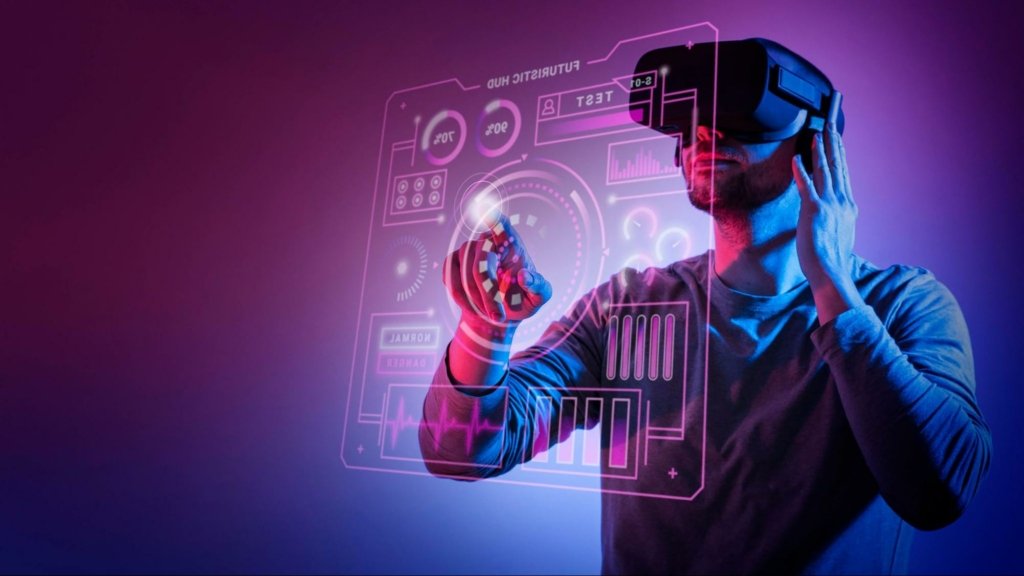 The phygital world is transforming customer experience, as companies race to create immersive virtual realities that let customers truly immerse themselves in their products. And the metaverse – a term for the digital equivalent of reality itself – is at the forefront of this trend. So what does the metaverse have in store for customer experience?
Read More »