WATCH THE WORLD PREMIERE OF UNCENSORED CRYPTO
A groundbreaking, new 9-part docuseries on crypto and DeFi explores the battle for tomorrow's wealth and power. Join now to watch it free on January 18, 2022.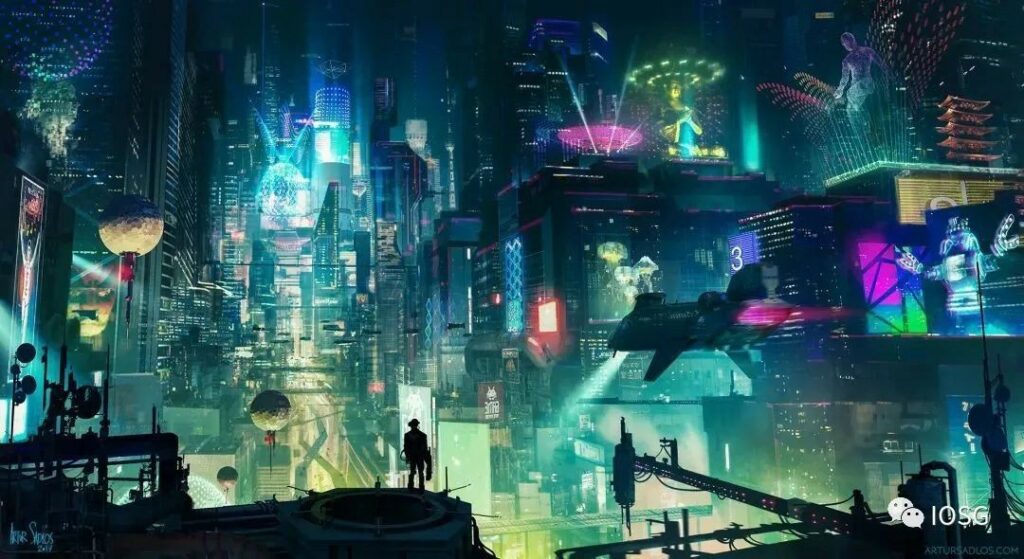 Anti-establishment sentiment used to be a largely political thing. Today it's not. The global elite is becoming more and more recognizable to the average person and more and more suspicious. Who are the plutocracy and why are they in charge of money, culture, media, and education? Not only that, can the rest of the population come together and find a common banner to rally around?
Read More »