WATCH THE WORLD PREMIERE OF UNCENSORED CRYPTO
A groundbreaking, new 9-part docuseries on crypto and DeFi explores the battle for tomorrow's wealth and power. Join now to watch it free on January 18, 2022.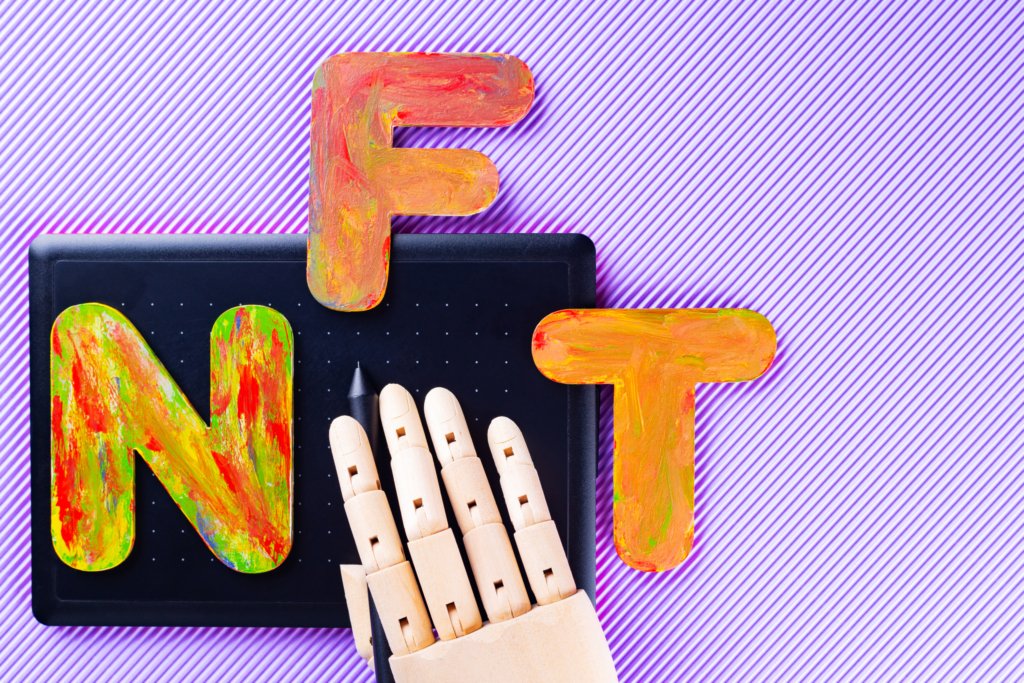 There are a lot of reasons why the demographic of people who own crypto doesn't overlap much with those who give to NGOs. Different generations have different mindsets, but the world still has the same problems. Every crypto holder should know how they can help create social change and donate to charity with NFTs. This is what you need to know to get started.
Read More »