WATCH THE WORLD PREMIERE OF UNCENSORED CRYPTO
A groundbreaking, new 9-part docuseries on crypto and DeFi explores the battle for tomorrow's wealth and power. Join now to watch it free on January 18, 2022.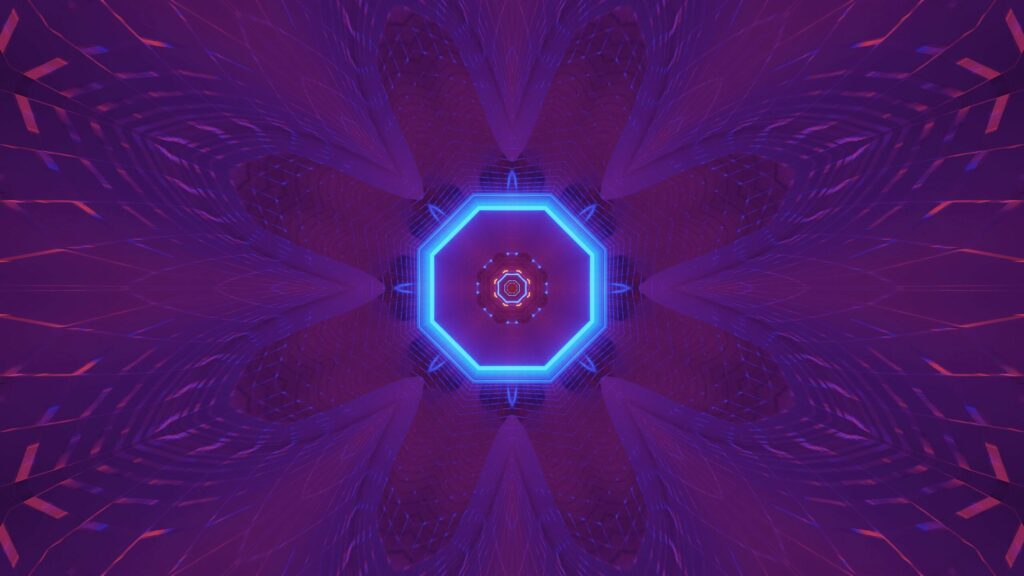 Worrying about privacy and surveillance is not a new thing. Hundreds of years ago people panicked about the government opening mail. Today, the surveillance state is in every corner of our lives through the internet. Edward Snowden, Five Eyes, and 5G are just the beginning of what we know about government surveillance. Here is the basis for concern and what decentralization could do to help us combat our quickly dissolving privacy.
Read More »